A while ago I had the problem with Vista. The thing was that it woke up randomly from the sleep state. The same problem reappeared when I've upgraded to Windows 7 x64. But the solution I've found previously didn't work anymore. Even turning off all wake up features for each device didn't make any difference. Computer would just wake up in the middle of night and stay awake. Besides unpleasant noise there is also unnecessary power consumption.
However it looks like I've found the solution once again and this time it is a much more clean and an obvious one. Go to Control Panel, Power Options and click on Change plan settings of the currently selected plan.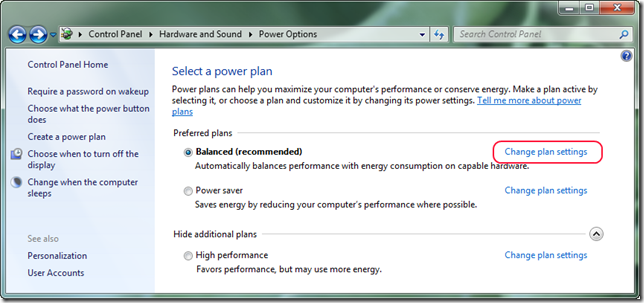 Next click on Change advanced power settings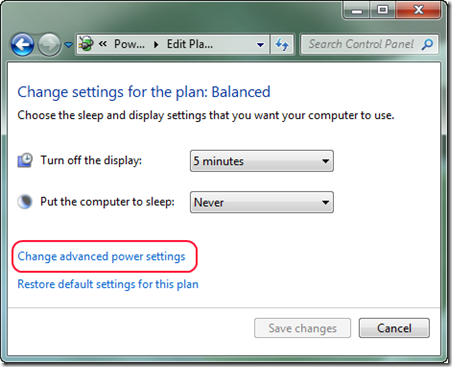 And finally disable Allow wake timers in Sleep node.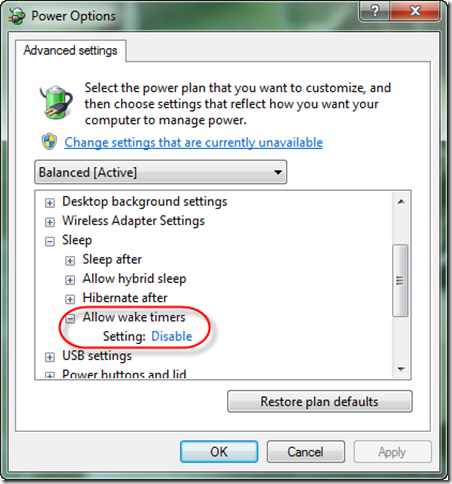 That's it. Your Windows 7 computer will sleep like a baby again.